How to learn more about HFXTMand PDN
Join our online events
Sign up to learn about current painful diabetic neuropathy treatment options and hear about the unique benefits of the HFX Solution for PDN.
REGISTER TODAY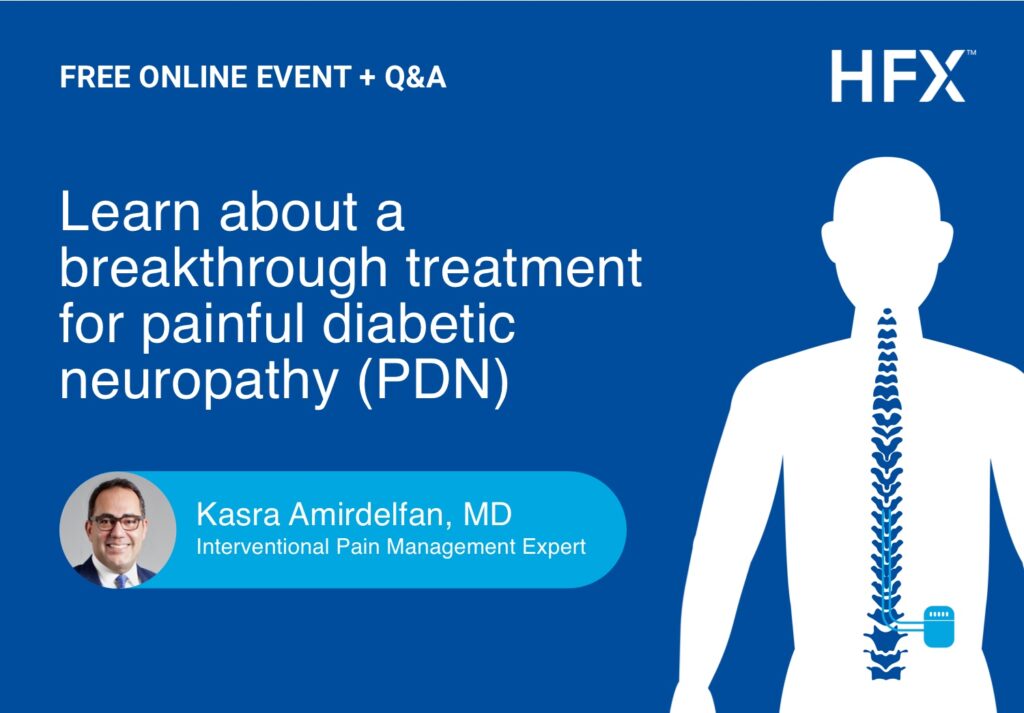 Get your questions answered about HFX for PDN.
Learn about a breakthrough treatment for painful diabetic neuropathy (PDN)
Register Now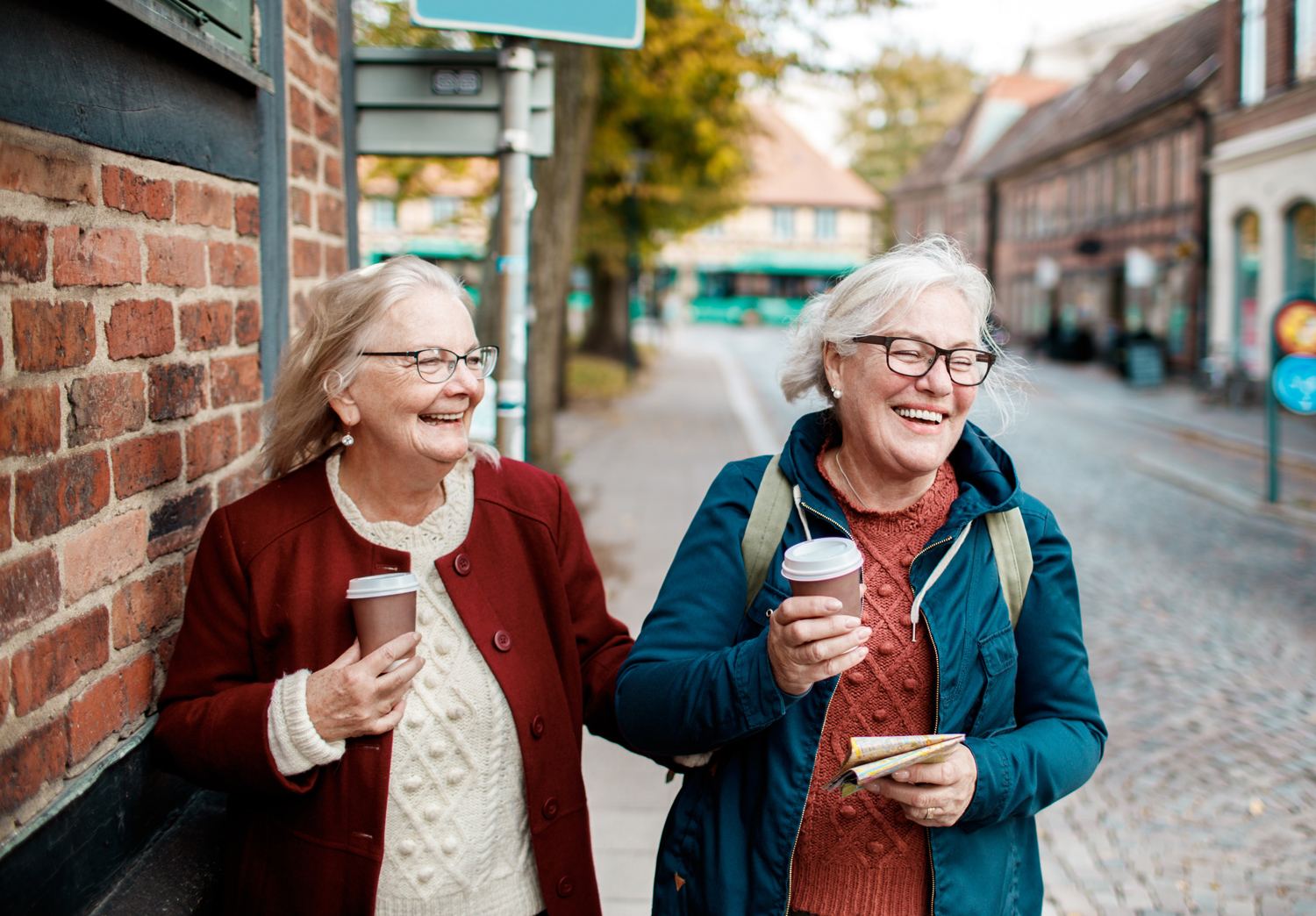 Learn more about how the HFX Solution can help patients with chronic back and leg pain.
VISIT NevroHFX.com