0.

Speak with a healthcare professional offering the HFX Solution

Find out if it's right for you.

Identifying a healthcare professional that offers the HFX Solution is an important first step. You will require a referral from your GP to see an Interventional Pain Specialist. At your consultation, your Pain Specialist will assess your condition, discuss relevant treatment options, and answer any questions you may have.
1.

Try the HFX Solution in a temporary trial

In just a week, you can discover if it works for you.

The trial system delivers the same therapy as the implanted device.
The trial is a minimally invasive procedure, completed under anesthetic and is generally a day procedure.
Thin, flexible wires, called leads, are placed beneath the skin and next to the spine.
You wear a device under your clothes or on a belt that delivers stimulations to the leads.
The system is customised for your pain. You then evaluate your pain relief and improvement to your daily activities.
2.

The implant procedure

If you and your doctor agree the HFX Solution works for you, then you can move forward with the implant.

During the procedure, a small device is implanted under the skin, just above the belt line or in the buttocks area. It's connected to thin, flexible wires, just like those used in the trial, that are placed near the spine.

Post the implant you will receive post procedural follow up with your interventional pain specialist as well as programming appointments with your HFX device representative.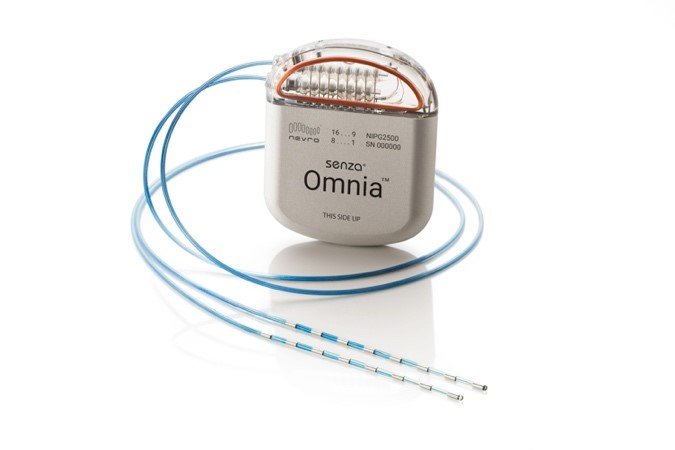 Frequently asked questions